Ohio Home Mortgage Expert
Helping you and your family achieve the dream of homeownership.
Apply Online
Questions?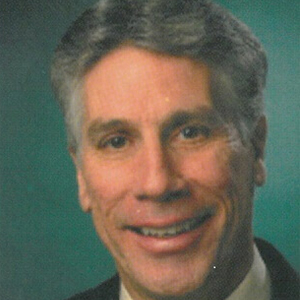 Bill Bayer
Loan Officer
NMLS #214028
Which Home Loan is Right for You?
3 of the most popular Ohio home loans we provide here at Schmidt Mortgage Ohio are listed below. We've highlighted just a few of the key differentiators between these mortgage types that will help you understand which one may be best suited for your needs. If you'd like to learn more about all the Ohio home mortgage products we offer, please click below.
Conventional
Home Loans Ohio
Typically a fixed rate home loan that allows the borrower to eliminate mortgage insurance once they hold >20% equity in their property.
Lower Rates
Flexible Terms
Fixed or Adjustable
Conventional Loans
FHA
Home Loans Ohio
This home loan program allows down payments as low as 3.5% of the purchase price, although you are required to pay mortgage insurance.
Lower Credit Requirements
Smaller Down Payment
Competitive Rates
FHA Loans
VA
Home Loans Ohio
Reserved for those who serve our country. VA home loans offer 100% financing, low interest rates & don't require mortgage insurance.
0% Down Payment
No Mortage Insurance
No Prepayment Penalties
VA Loans
What people are saying about Bill Bayer